LOS ANGELES ARTS DISTRICT
Special hours
New Year's Eve : 9am - 9pm
New Year's Day : 9am - 9pm
Easter : 9am - 3pm
Independence Day : 9am - 9pm
Halloween: 9am - 9pm
Thanksgiving : 9am - 3pm
Christmas Eve : 9am - 3pm
Christmas Day : closed
DINE IN, TAKE-OUT & DELIVERY
Outdoor dining is available as well as take-out and delivery. The health and safety of our employees and guests is our number one priority. 
TODAY'S SPECIALS
Thursday | March 30, 2023
Hot Soup: Corn Chowder
Quiche: Spinach & Red Onion
Cake of the day: Hummingbird cake
Special Desserts: Tiramisu | Almond Tea Cake | Flourless Chocolate Cake
About Zinc in the Arts District
The Arts District has always been a beautiful and curious place for the owner John Secretan.  The Arts District reminded him of the Meat Packing district of New York and the Pearl District of Portland.  The opportunity to create an iconic Zinc Cafe presented itself in 2012 allowing us to dramatically enter the Los Angeles market.  We opened in 2014 with great success and we will continue expanding in the LA market opening a new location on Melrose in West Hollywood Summer 2022.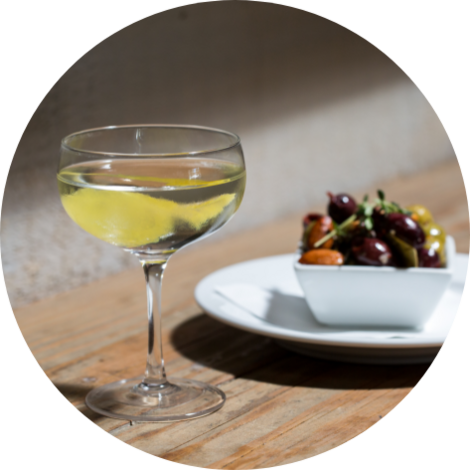 Special Events
All our locations host and sponsor many private, corporate and social events. Click on the upcoming events button to learn about what is coming up on our store calendars. Click on the private event button to learn about our private event offerings and to initiate a private reservation.
Event Spaces